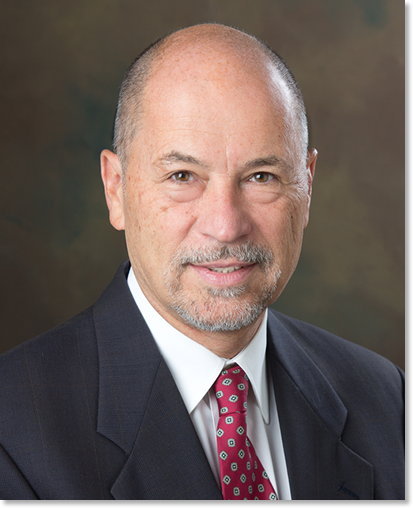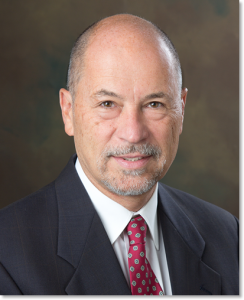 Ron is the Founding Member of the firm. He is a Certified Public Accountant and has earned the Accredited in Business Valuation (ABV) and Certified Forensic Financial (CFF) designations from the American Institute of Certified Public Accountants. He is a member of the Institute's Forensic and Valuation Services Section. His experience includes consulting in financial, tax and business planning, estate planning and administration, and litigation support for commercial and matrimonial disputes. He has been retained as a court appointed expert in the areas of business valuations and forensic accounting.
He holds a bachelors' degree in accounting from Central Connecticut State University and a Masters Degree in Taxation from the University of Hartford. He was formerly with the international firms of PriceWaterhouseCoopers, Deloitte & Touche, and Ernst & Young. He served as an Adjunct Professor at Mount Saint Mary's College Graduate School of Business. He is trained in Collaborative Law Practice, and serves as a financial neutral.
Ron has served on the boards of a number of community and civic organizations. He enjoys music, studying Spanish and Aikido, and travel.
---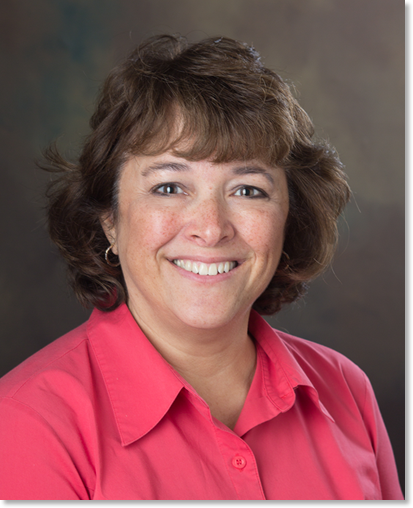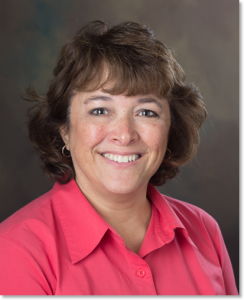 Cindy serves as Vice President and Chief Financial Officer of Sulchek and Moore. A graduate with honors from Shepherd College with a B.S. in Accounting, she adds extensive expertise in Taxation and accounting for estates and trusts to the team. Cindy also heads up training with clients' accounting staff and consulting in Management Information Systems for the firm's business clientele. Cindy also spearheads our CPA Eldercare financial division, assisting older clients with special needs.